PressurePro 6 Wheel Pulse FX Trailer System
×
Free Extended TPMS Warranty! Receive a Free Extended Warranty when you purchase select PressurePro Systems or Regular-Priced Sensors!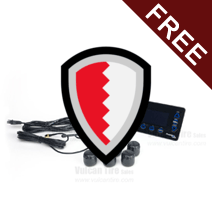 Extended TPMS Warranty: This warranty doubles the length of the manufacturer's warranty from 12 to 24 months. Protects your monitor/receiver and sensors against manufacturer's defects for two full years!
close
×
Limited Time Offer! Receive over $40 in free accessories when you purchase select PressurePro Systems valued at $300 or more!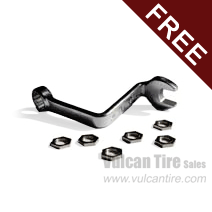 Sensor Lock Nut Kit: Locks your Tire Sensors in place. While lost sensors are not a common issue, many customers enjoy peace of mind using this lock nut kit.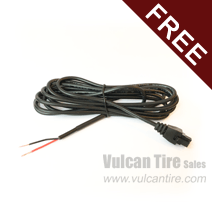 Stripped End Power Cord: Allows you to hard-wire your PULSE display/monitor or Pulse FX receiver directly to you vehicle's electrical system.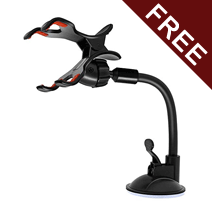 Flexible Suction Cup Mount: Mounts your phone or TPMS display to your windshield for easy veiwing.
close
Latest Technology, Freshest & Newest Sensors
We are currently shipping systems that offer PressurePro's latest "Dynamic" sensor technology. In addition, we purchase direct from PressurePro and carefully time purchases so sensors are warehoused less than 30 days, ensuring long battery life.

Introduction
Designed for use on trailers pulled behind a Car, Pickup or SUV as well as 5th Wheel trailers. The PULSE FX delivers with reliability and the cleanest instillation available. PressurePro's first BYOD (Bring Your Own Display) based system offers users industry leading tire performance management at an amazing value. The Pulse FX allows drivers to use their smart phone to display real-time tire health information and alerts directly through the free, PressurePro app. Use your phone navigation while driving? No problem, push notifications from the Pulse FX app will let you know there is a problem.

Benefits
24/7 tire performance monitoring
5 different alerts
Push notifications and Warning light on FX Receiver
monitor up to 40 tires
Multi-Vehicle Memory and Naming for easy monitoring of multiple trailers
Fully adjustable vehicle layout and display
Fully customizable alert thresholds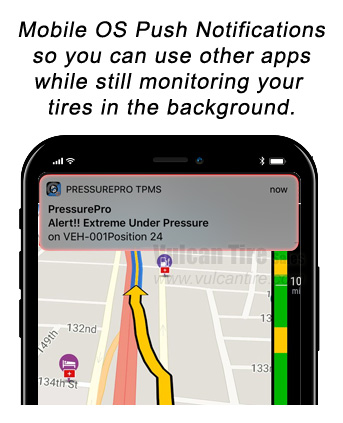 How It Works
The wireless tire pressure sensors are mounted on your valve stems, outside your tires (each sensor weighs only 2/3 oz so they will not effect balancing on RV tires). These sensors send pressure data via a digitally encoded, wireless signal to the display in your vehicle. The sensors/transmitters are equipped with lithium batteries, their useful life is estimated at more than 4 years when installed.

Requirements
This system is compatible with virtually any Car, Pickup, SUV, RV or trailer. Requires a compatable Android or iOS (Apple) device. Search "PressurePro TMPS" in the Google Play or Apple App Store for the required app.

Warranty
PressurePro Tire Pressure Monitoring Systems are backed by a one-year/unlimited mileage manufacturer's warranty.

Try it for Thirty Days
As with most of the products we offer, you can return this system within 30 days if you are not satisfied. See our Sales Policy for more information on returns.

Please call us at:

if you have any questions.
Kit
Includes

1 FX Receiver
1 DipoleAntenna
6 Sensors
1 Power Adaptor
2 Velcro Pads

Installation Difficulty